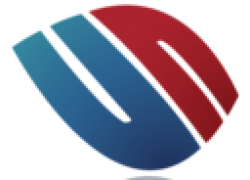 Today's post from the Chamber of Commerce features advice on how small businesses can use social media to their advantage.
Social media is so widely used that some would argue it is becoming ineffective. If every company implements a social media strategy, is it really advantageous? In a word, "yes." Consumers have not yet tired of social media outlets and are not even showing fatigue. The general public is increasingly looking to social media platforms for information before deciding where to do business.
Though every company can enjoy the benefits of a strong social media campaign, small businesses that use it right reap the most rewards. A staggering 89 percent of U.S. businesses in the "small" category and a majority of those are owned and operated by just one person. It is no wonder that platforms like Twitter, LinkedIn and Facebook are flooded with small business profiles, all competing for attention ...