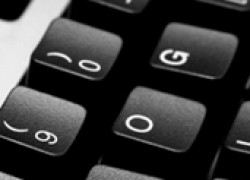 Today's post from the Chamber of Commerce features advice on how to decide who should be the voice for your company's blog.
So you have decided that it is a smart move for your company to have a business blog. As previous blog posts have discussed, it's important to have quality content and frequent blog posts in order to gain a following. But the question is, who should be the one who writes those posts?
There are quite a few options as far as possible writers for a business blog. Here are some ideas on who to designate:
Business owner/CEO – many companies choose to have their owner or chief operating officer write the content for their blog. This can be a great idea because often this person has the most insight into the company and how day to day operations work. Hearing often from the head of a company can ...